Dr Baz Duo, featuring Rex Carter
After meeting as members of the high class Byron Bay-based blues band "The Propellers", versatile Australian musician Barry Ferrier has now joined forces with drum master Rex Carter to create an exciting new duo for smaller format gigs seeking energetic and uplifting entertainment.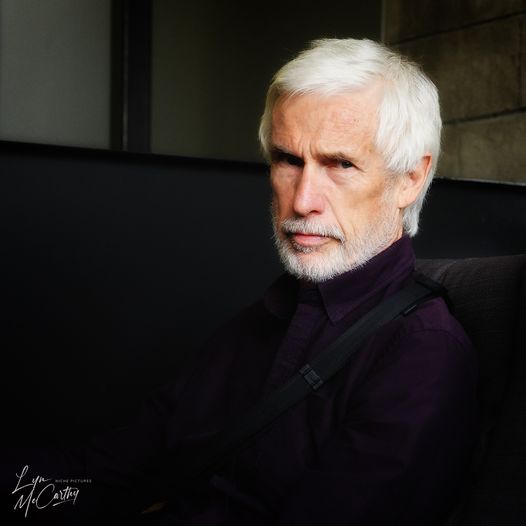 Rex brings his brilliant rhythmic feels to further flesh out Dr. Baz's already dynamic solo act, creating a surprisingly big and diverse sound, propelled by Rex's highly creative dance rhythms, intricate latin beats, funky grooves and driving rock feels.
With decades of top level experience in high quality bands, including extended stints with Australian music legends Jeff St John, and Rory O'Donoghue (of 'Auntie Jack' Fame), Willie Hona of the popular NZ band 'The Herbs', and gigs across Queensland & NSW with the highly acclaimed north coast showband outfit 'The Round Mountain Girls', (plus many more) - Rex adds a whole new dimension to the Dr Baz multi-instrumental show.
As a duo they produce a dynamic show with a great mix of interesting interpretations of favourite classic songs plus accessible and entertaining Dr. Baz originals.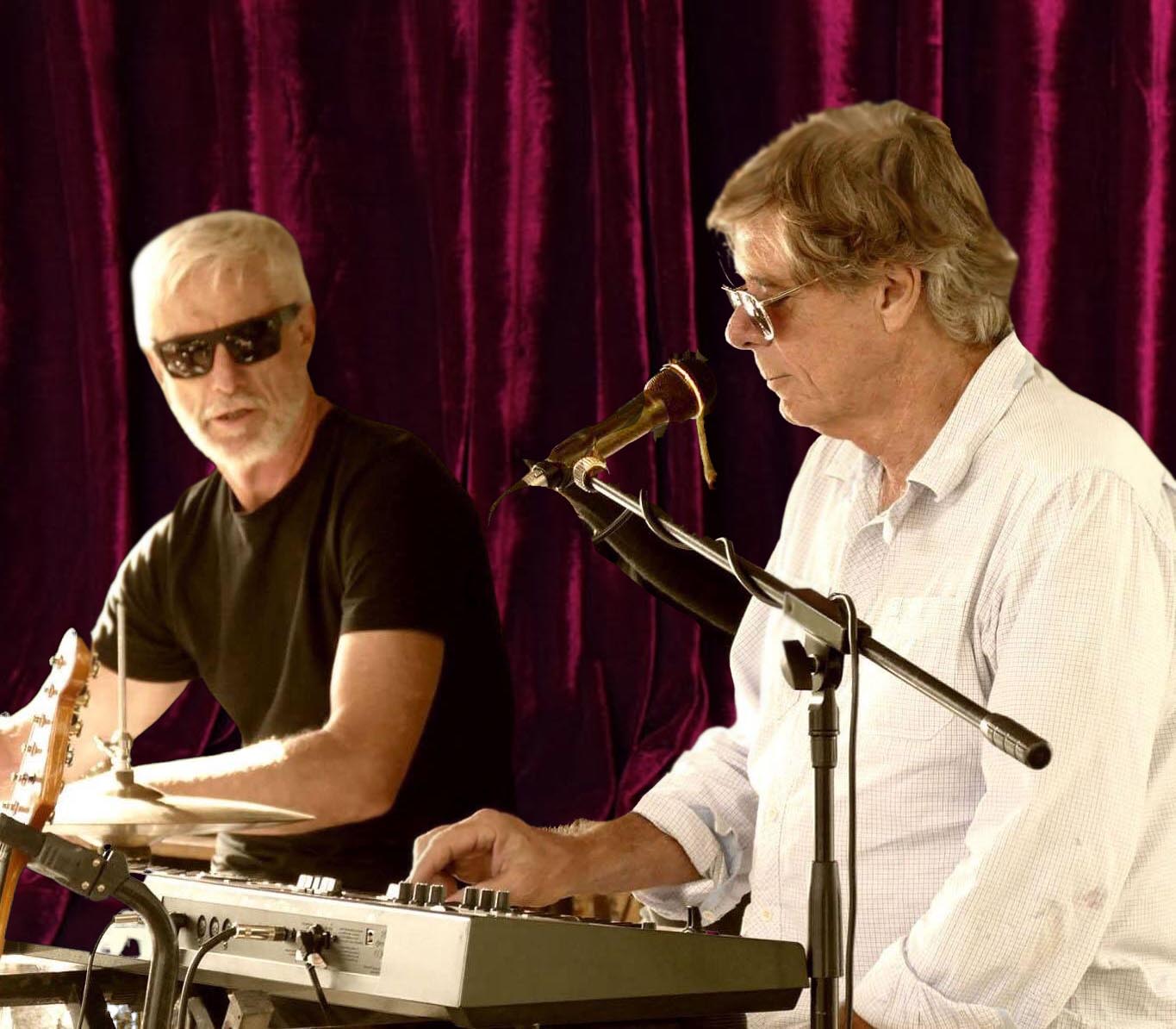 Barry Ferrier (aka Barry Ferrier) is a Byron Bay based Australian musician, songwriter /composer and multimedia designer.
Latest from Barry Ferrier
back to top